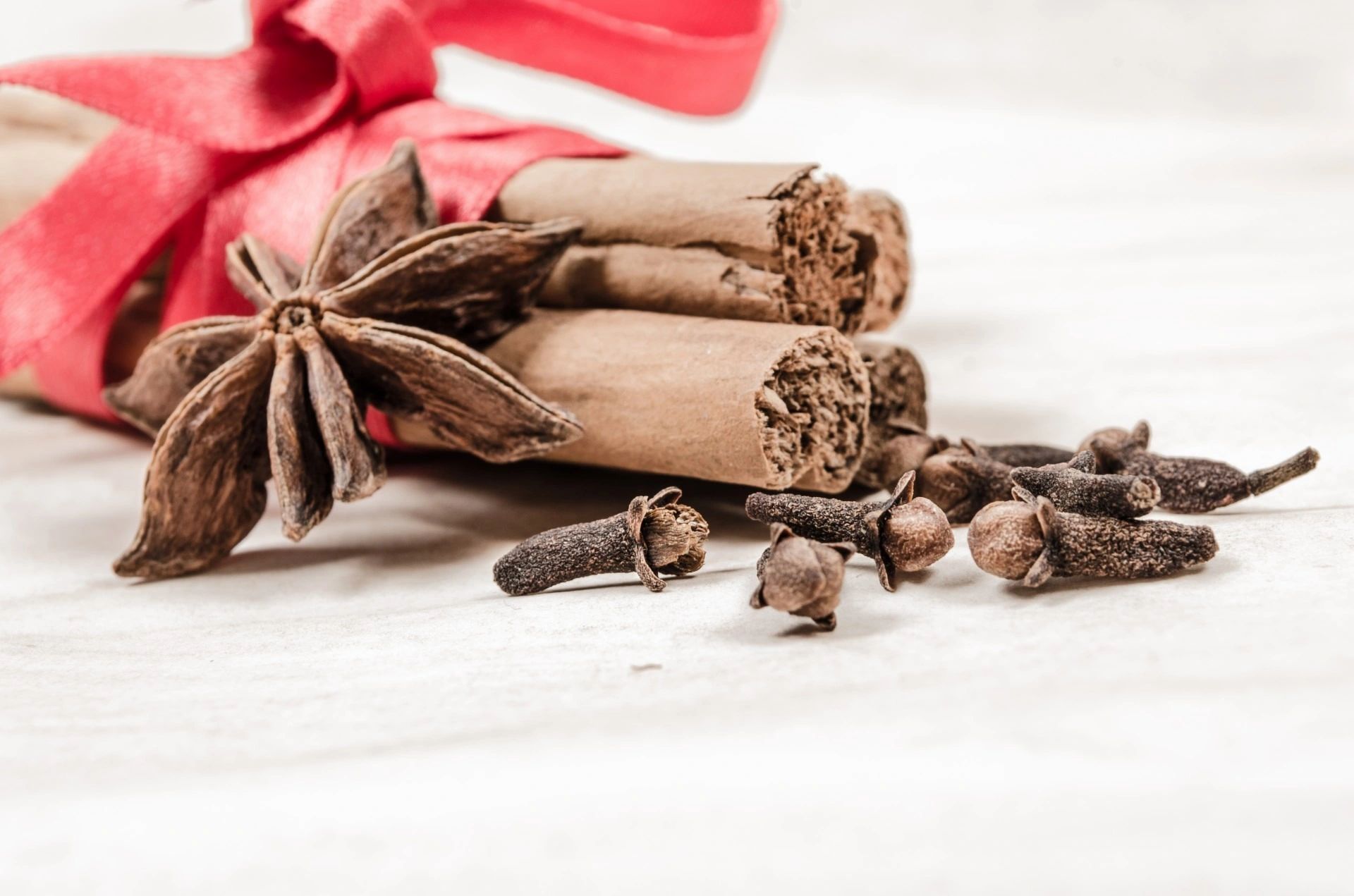 As the holidays are upon us, many reflect and remember Christmas and Hanukkah celebrations in their past. Some of these gems of our memory even get shared. Such is the wonderful gift of story. May you always enjoy your memories, old and new, and share your story.
We wish you all a Merry Christmas. May your New Year be blessed, with prosperity, safety, and health!
====================================
TELLABRATION IS Still Here!
There are many chances to listen to storytellers that are part of Tellabration across the nation and the world. Although November 21 was the official day, there were and still concerts that are available to enjoy.
The Tellabration page on this site is still open with stories till the end of 2020. Don't miss the chance to enjoy the stories again.
We thank you for checking in on us.
_________________________________________________________________________________________________
OOPS-NE is having their TELLABRATION as a page on this website. Because we are using recording, you will be able to listen over and over again.
_________________________________________________________________________________________________
We are so looking forward to sharing our stories with you!
====================================
Don't forget to check out our Facebook page!
===========================================================================================
We encourage you to watch storytellers on YouTube.
There are many nationally known, excellent storytellers that are putting themselves on line for free, (or with a "tip" jar). They are terrific and worth your time to watch and enjoy. The National Storytelling Network (OOPS! is an organizational member) has a page that is meant for kids with stories donated by NSN members.
and click on Videos. You'll find many great storytellers with many great stories.
Or
Type in National Storytelling Network in the YouTube Search Box, and you will find videos of storytellers from the Conference, Timpanogas Festival and the National Storytelling Festival
===========================================================================================
"Tell me a fact, and I'll learn. Tell me the truth, and I'll believe. But tell me a story and it will live in my heart forever." (Indian Proverb)
We are the Omaha Organization for the Purpose of Storytelling, commonly known as OOPS!
We all enjoy listening to stories, and although we may not admit it, most of us tell a great many stories. Whether we are young or old, there is something special about hearing a story being told to us. Perhaps it is by a campfire, or at a bedside, or around the kitchen table. Where ever it may be, we are blessed with the gift of the story, and a bit of the teller too. And when we share it with another, the life of the story continues, carrying with it a bit us as well.
The Omaha Organization for the Purpose of Storytelling was started to promote and encourage storytelling, whether it be in front of an audience of many or of one. The purpose of OOPS! is to encourage and nurture storytellers in the oral tradition by providing an educational environment, with opportunities for live performance.
Welcome to our website. We hope it will grow with pages you will find helpful or perhaps entertaining.
Also check out our Facebook Page to stay up to date with Storytelling in Omaha.
——————————————————————————————————————————–
Check our EVENTS pages to find out where you can hear us telling stories. Join us at our monthly meetings to learn the art of Oral Tradition.
Yes, we know that Ohio had an OOPS. We are OOPS-Nebraska!